The History of the Hat N' Vest
Since 1982, The Brown Derbies have graced the time-honored walls of Brown University in Providence, RI. From Baton Rouge to Beijing, from San Francisco to Switzerland, from Wayland Arch to the White House—the Derbies have established a renowned international, domestic, and on-campus presence since our founding.
The oldest uninterrupted tenor-through-bass a cappella group on campus, the Derbies are known for our energetic performances, expert musicianship, and unique sound. We sing tunes ranging from '80s hits to modern pop, entertaining a wide variety of audiences united by a common love for Beyonce.
What's New With Us?
The Brown Derbies are absolutely thrilled to be recognized on Varsity Vocal's 2020 Edition of Best of College A Capella. Our track, Happier, is the culmination of hours upon hours of hard work with arranger Amit Chakrabarti '21 and soloist Michael Saracco '21 at the forefront.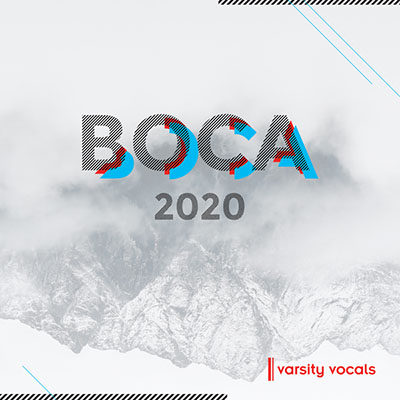 BEST OF COLLEGE ACAPELLA 2020 AVALIABLE SOON!
Who Are We?
Friends, colleagues, Lovers In Rome, the Derbies are more than just pretty faces...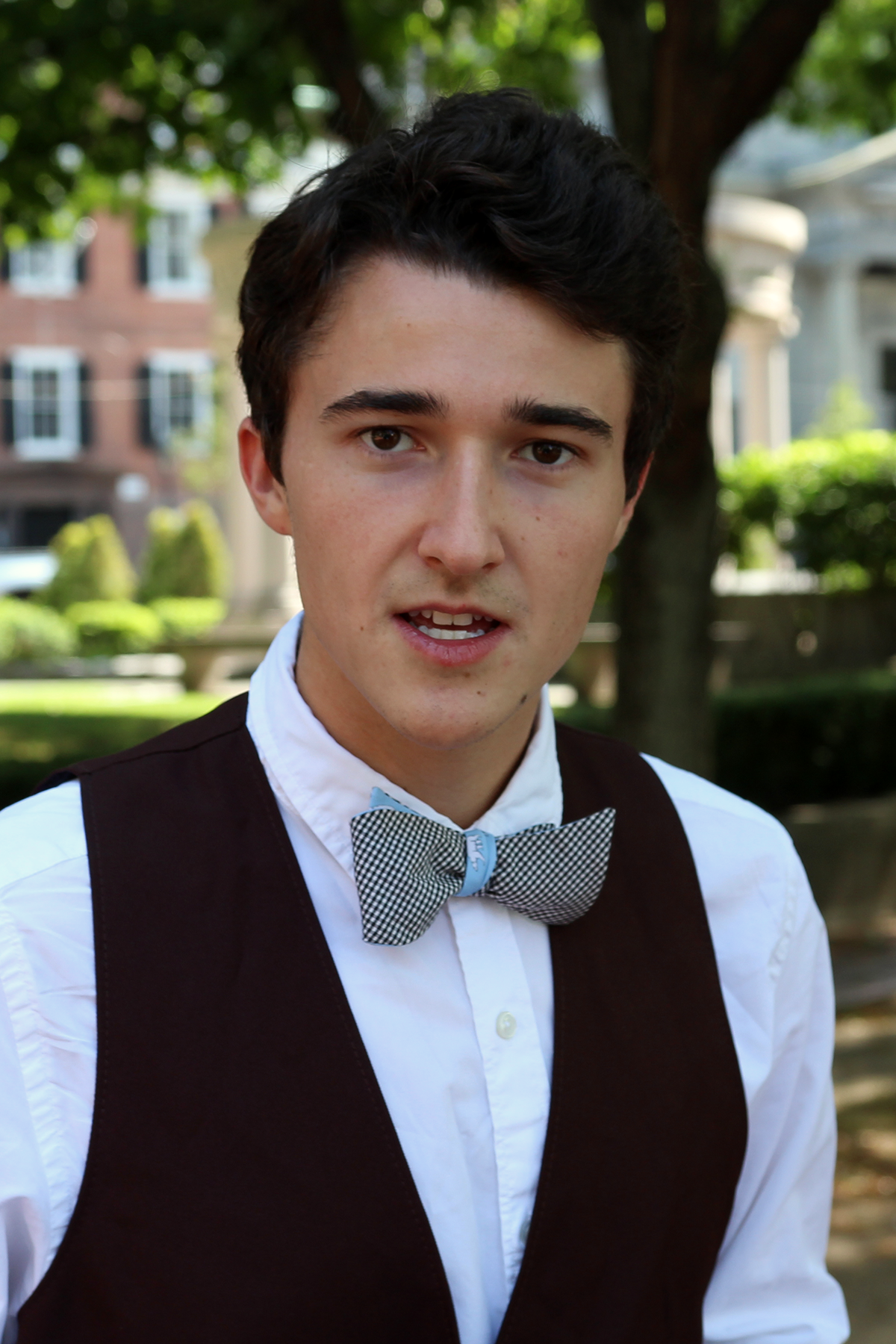 John Rush '20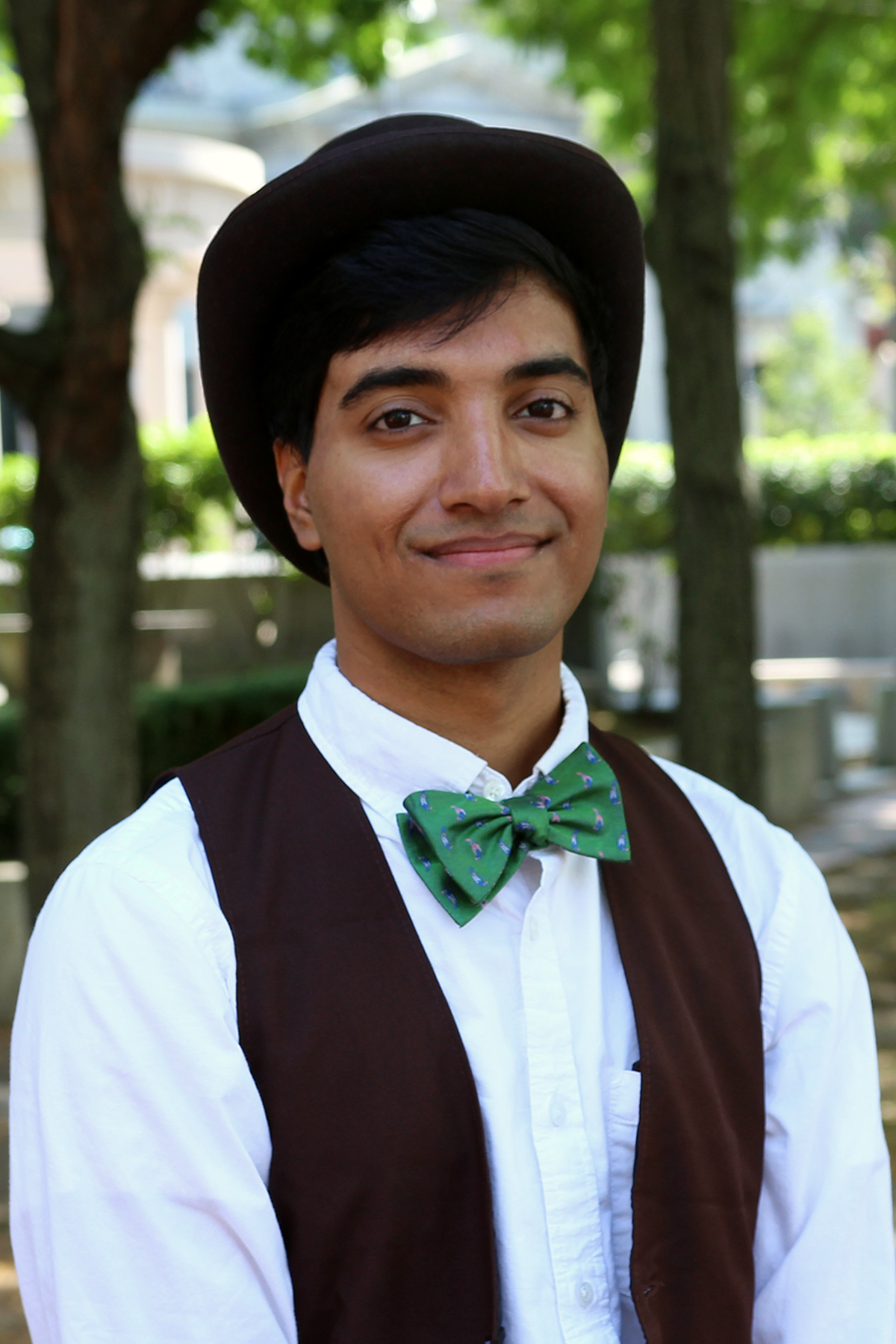 Vinu Raman '20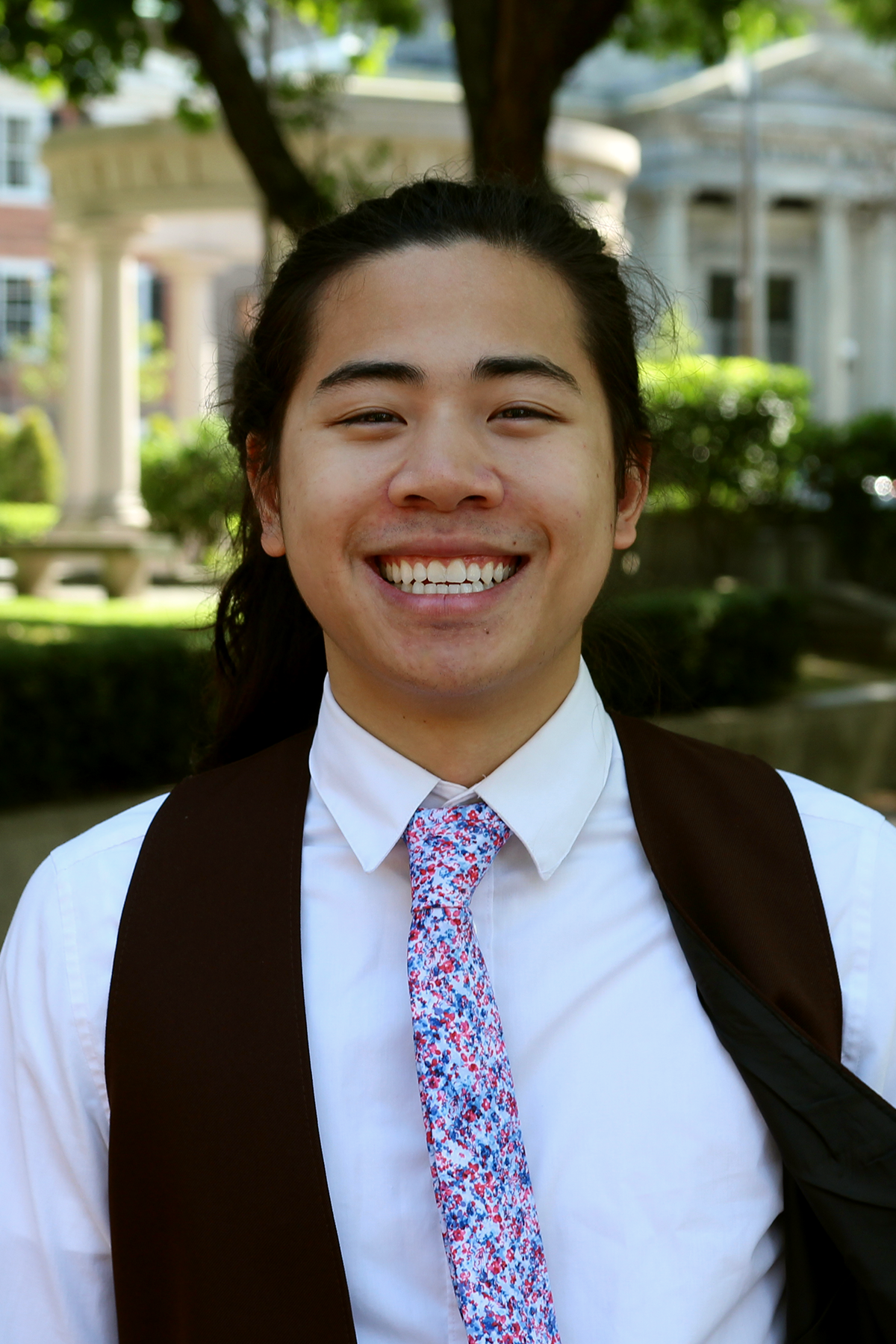 Nathaniel Nguyen '20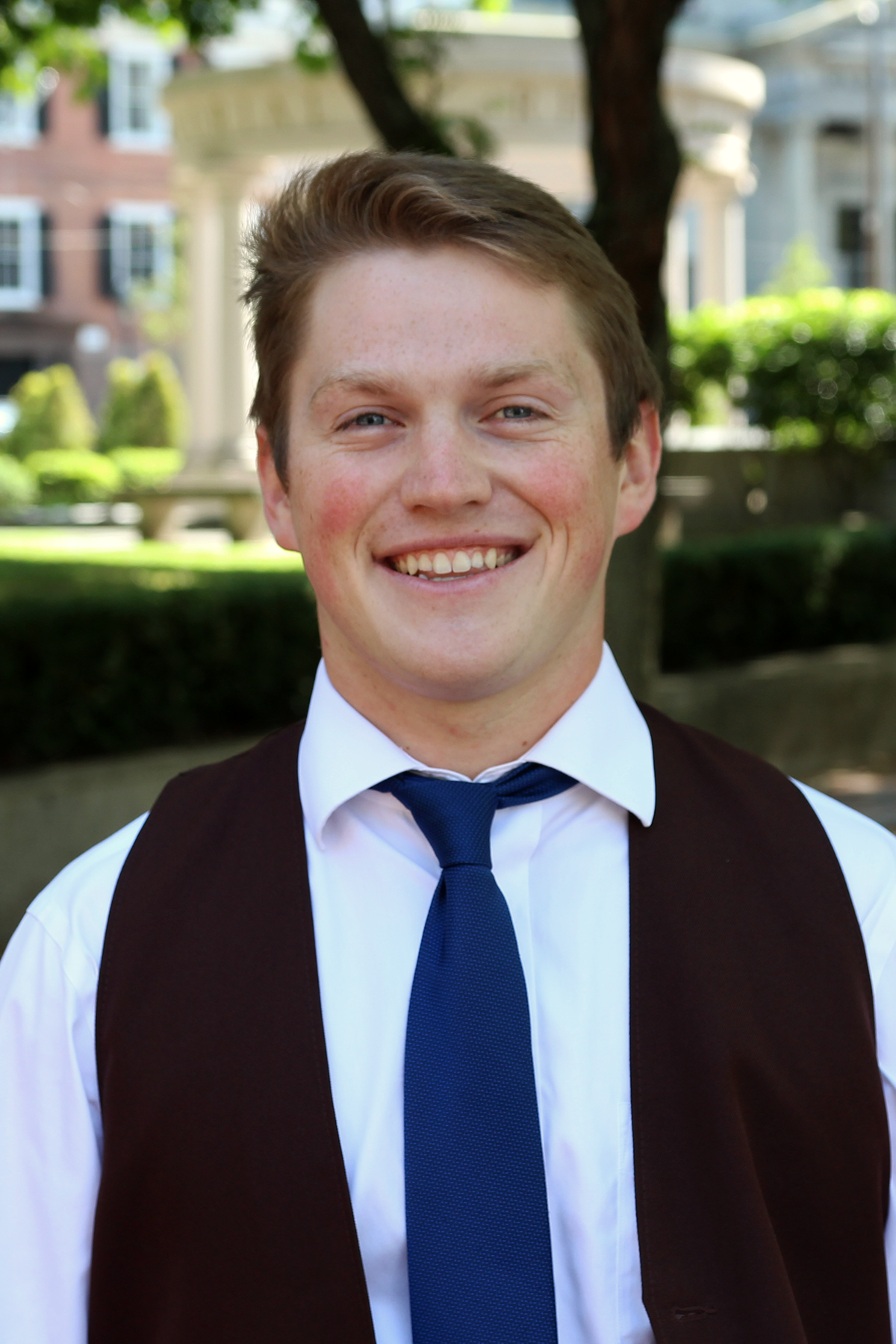 Daniel Traver '20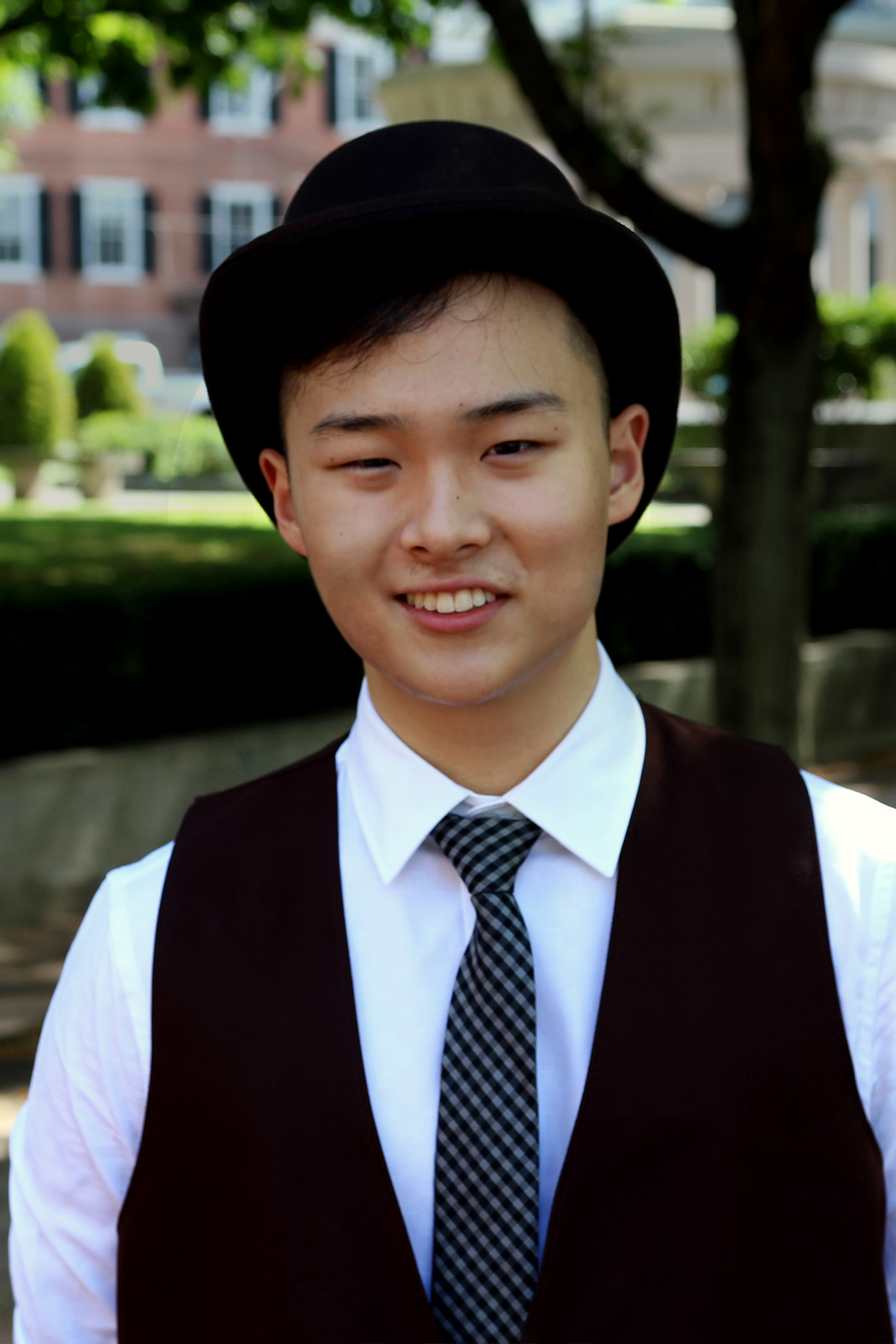 Leo Ko '20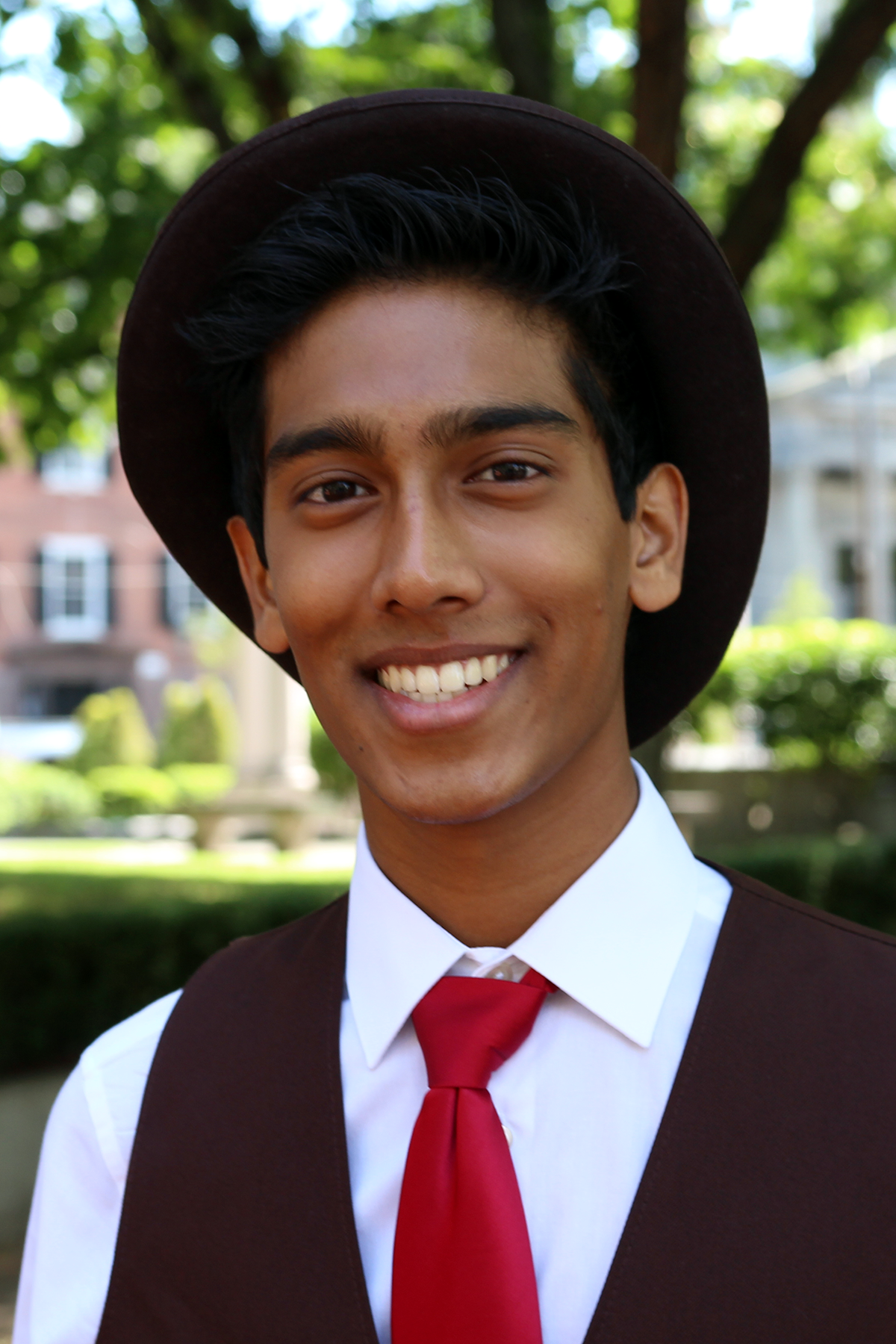 Aakash Setty '21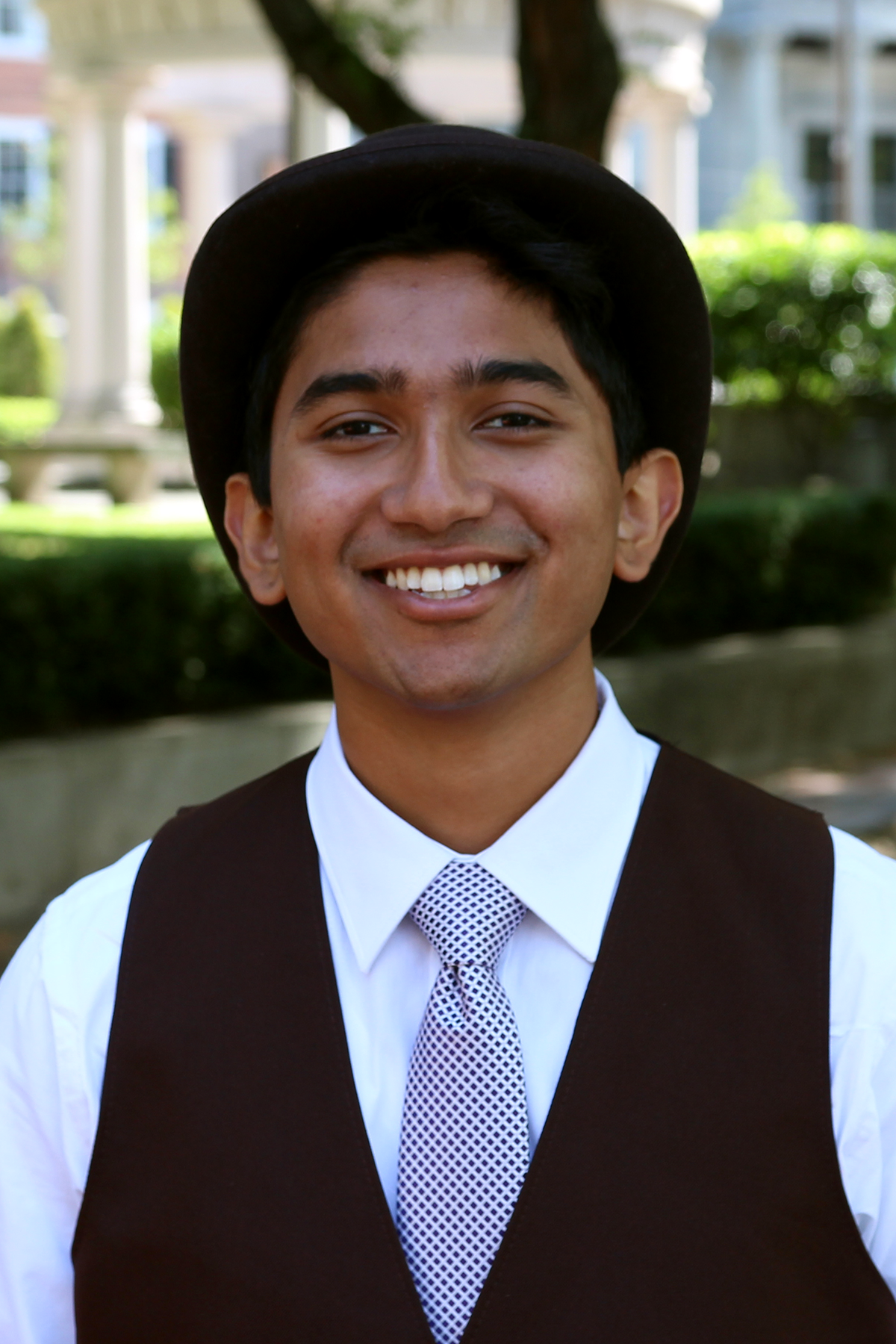 Amit Chakrabarti '21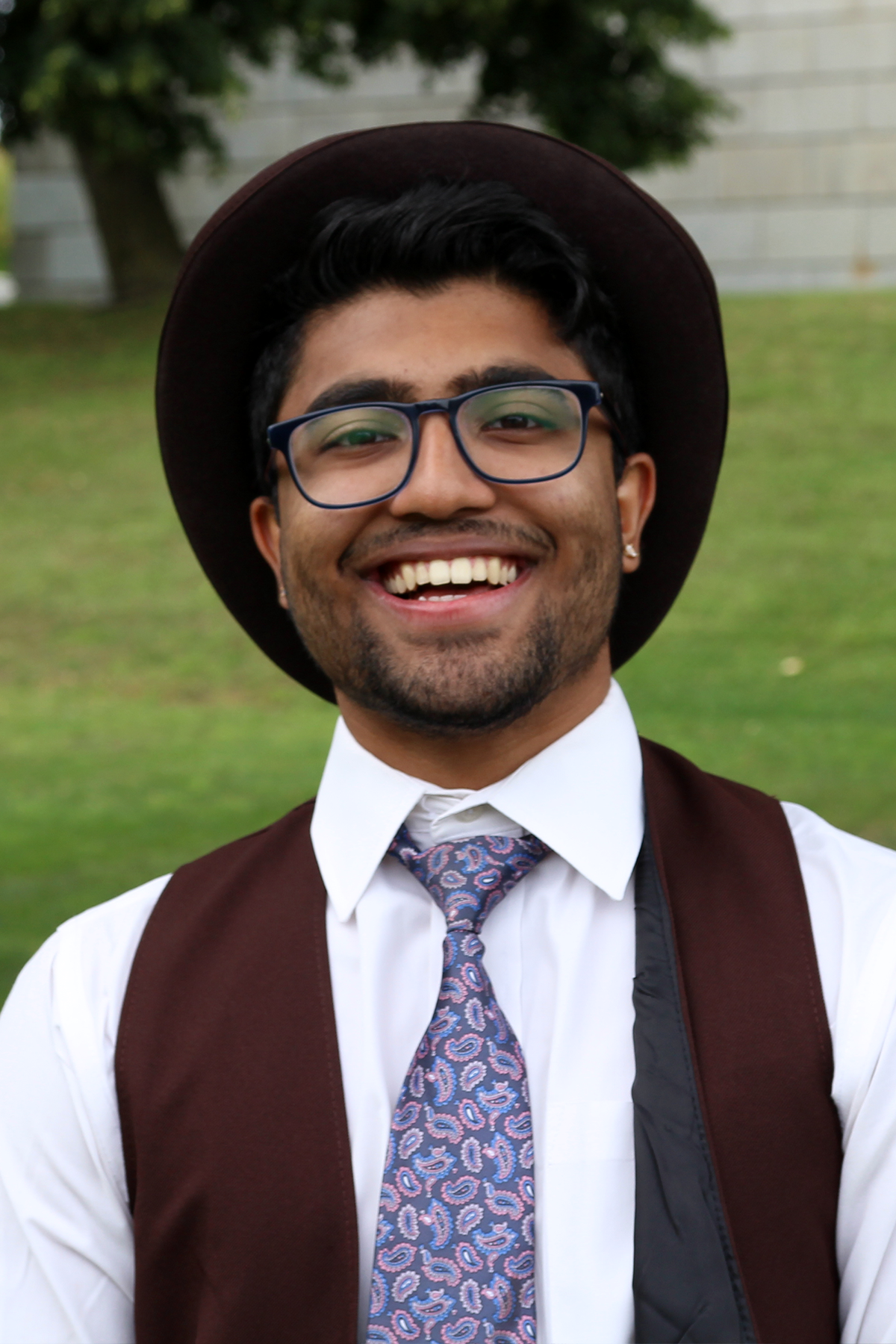 Ved Narayan '21
JD Calvelli '21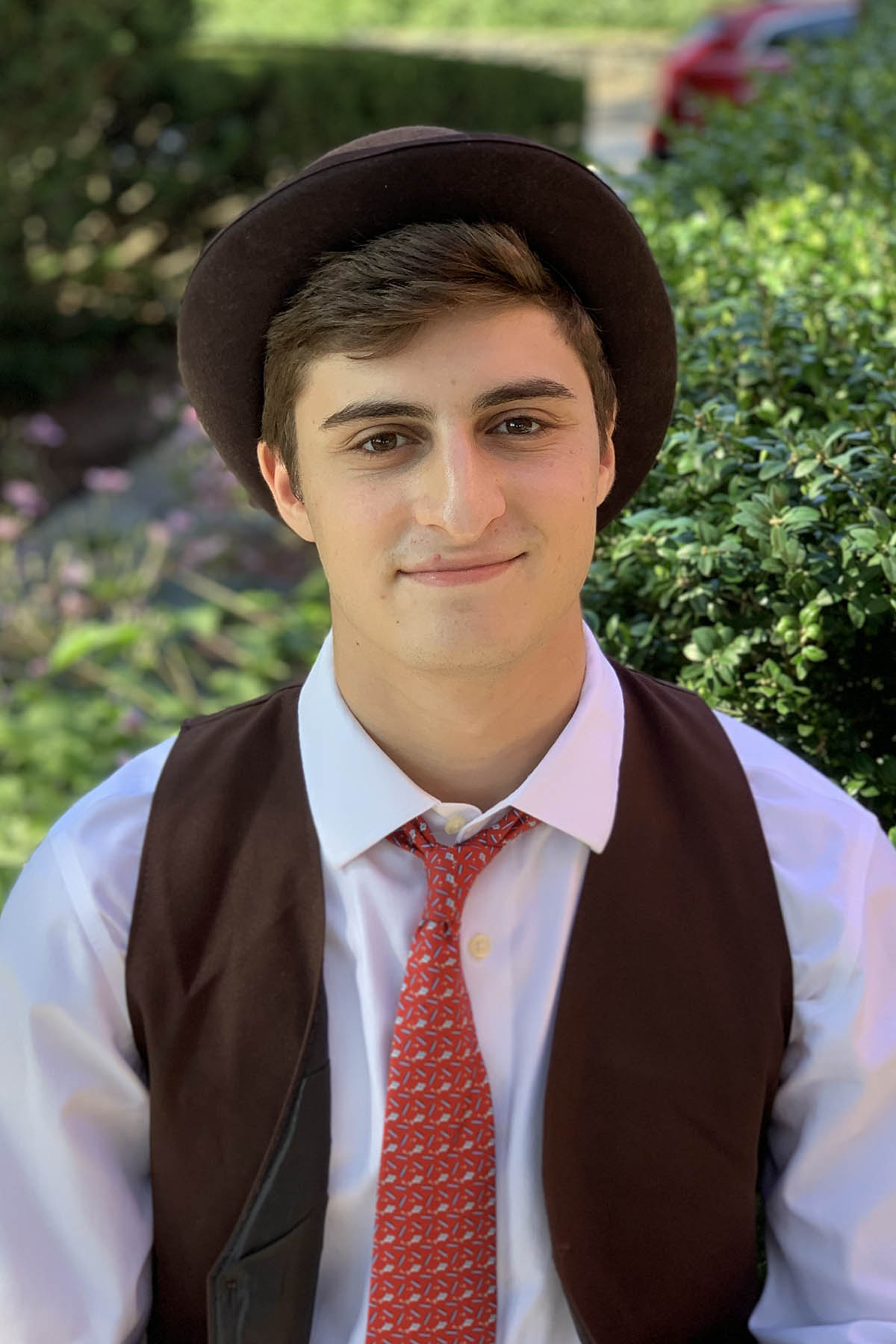 Ben Michals '22
Andrew Alper '22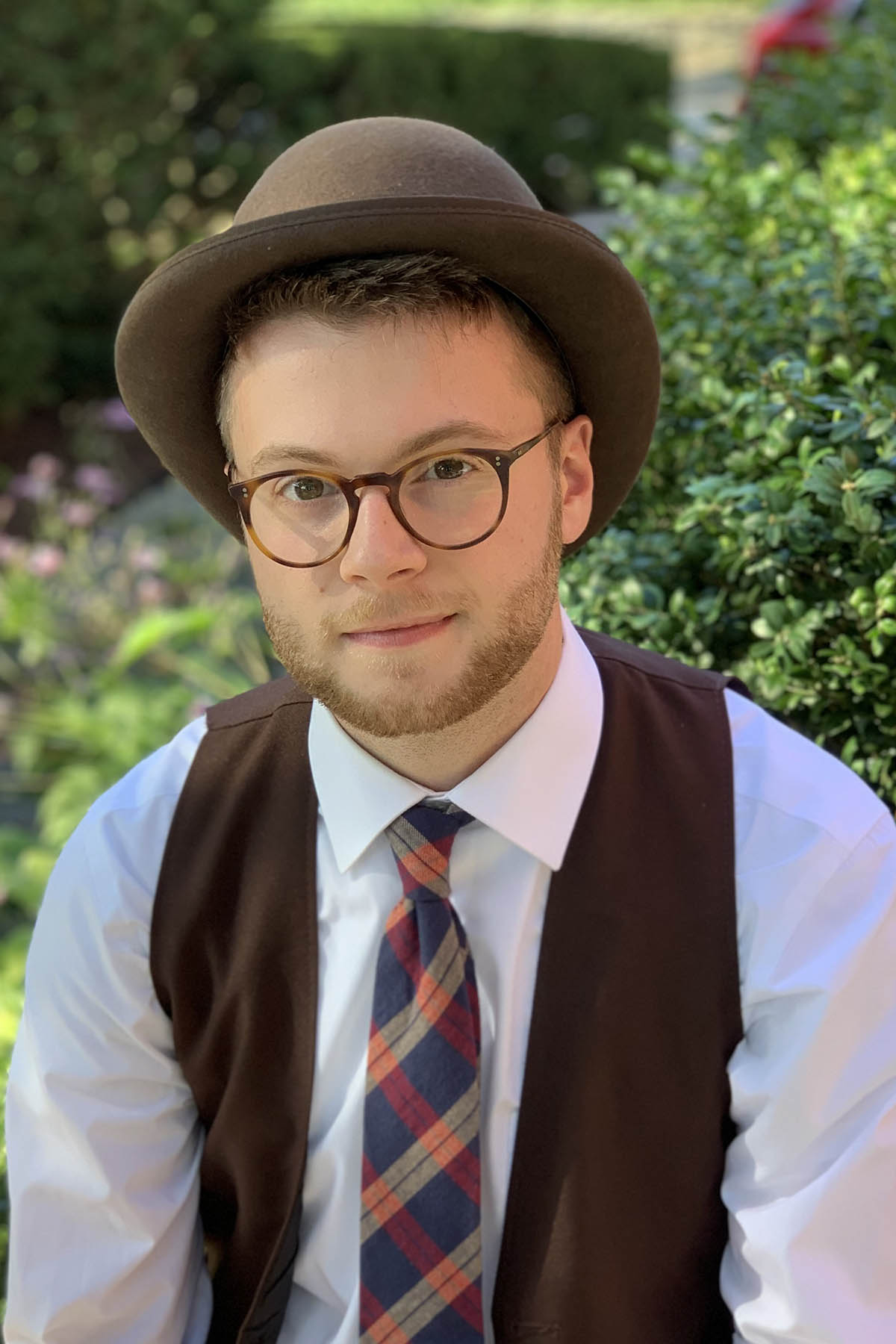 Cole Exline '22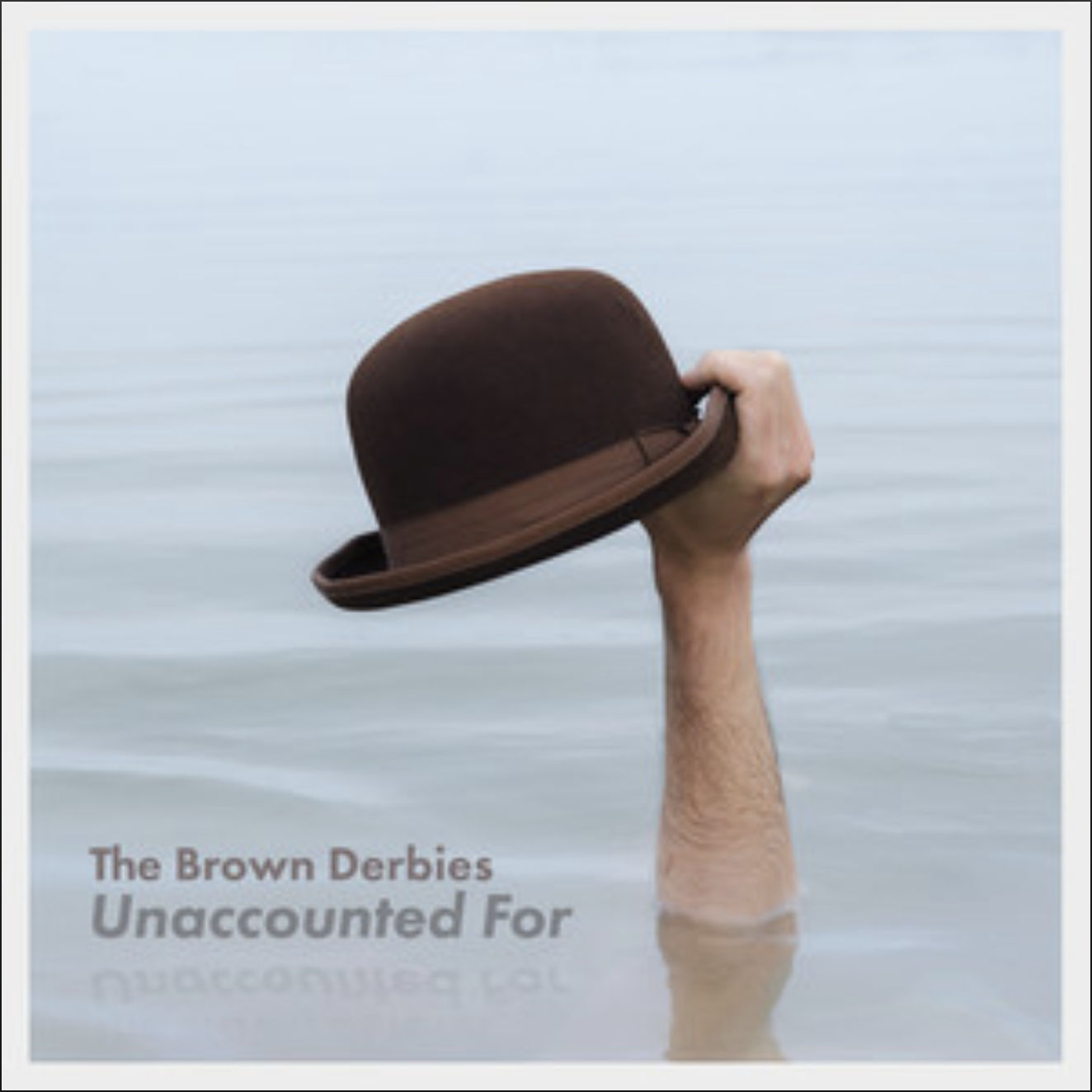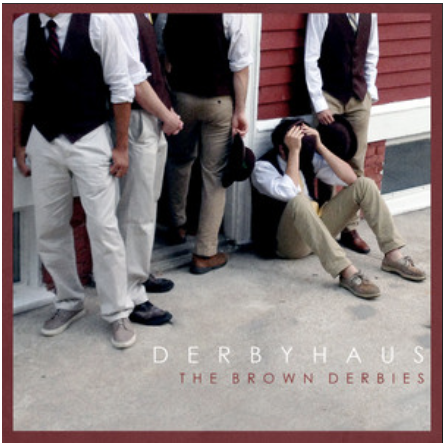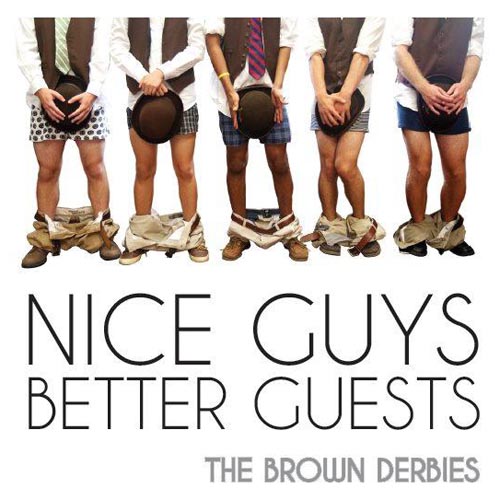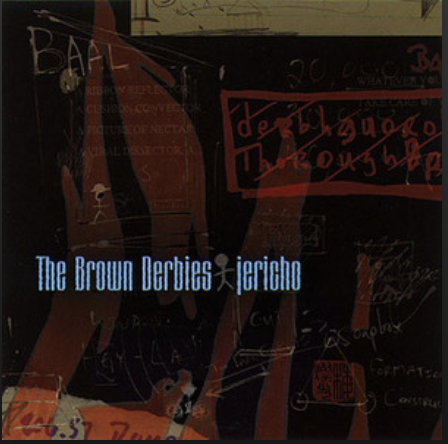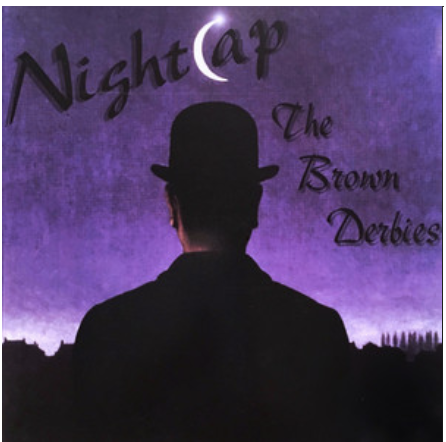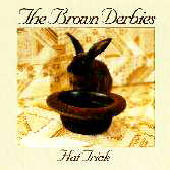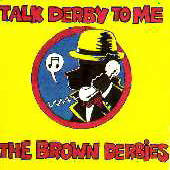 A Lil' Fun For Your Ears
The Brown Derbies enjoy a rich history in music and performance. We have recorded fourteen studio albums, seven of which are available on Spotify and Apple Music. Through engaging and lively performances, we have redefined traditional perceptions of a cappella and carry a diverse repertoire that enables us to perform for a wide variety of audiences and settings.

In September 2019, we released our latest EP, To Be Determined. Check it out on Spotify and Apple Music. Be sure to listen to our BOCA 2020 nominated track Happier!
Tour The World
Every year during winter recess, the Derbies migrate from Providence to share music, perform workshops, and engage with audiences worldwide. Annually alternating between domestic and international tours, the Derbies have visited California, Louisiana, and Texas in the United States, as well as China, Switzerland, Great Britain, and Spain abroad in recent years. The Derbies especially love to bring a cappella to those who have never before experienced it. We provide an engaging experience for our tour audiences reflective of our excitement to sing around the world.
Tour 2018: Europe
We kicked off 2018 with an 11-day tour of Europe! Starting off in London, the Derbies sang for the American School in London and for the Brown Club of the U.K., before being shown around the city by QMAC A Cappella from Queen Mary University. After taking in the rich history of England, we flew to Switzerland and travelled to Leysin, where we were hosted by Leysin American School. During our stay there we engaged in numerous concerts, Q&A sessions, and even travelled to the neighboring town of Gstaad to perform for Institut Le Rosey. After skiing in the Alps and eating copious amounts of fondue we flew to Barcelona, wrapping up our tour exploring the Sagrada Familia and the vibrant culture of Spain.
Tour 2017: American South
January 2017 took the Derbies to the American South. We started our tour in Baton Rouge, singing with the LSU Tiger Tenors and enjoying the finest fried food Louisiana has to offer. We then traveled to New Orleans where we spent our days with Tulane's Green Envy and the nights on Bourbon Street listening to jazz and eating grilled gator. We then headed west to Austin, Texas where we enjoyed the best BBQ of our young lives. Finally, we wrapped up tour at a beach house in Galveston, recharging for the spring semester and preparing to return to snowy Providence.
Tour 2016: China
In January 2016, we wrapped up our winter break with a tour of China! We started off in Beijing with a performance at the beautiful American Club of Beijing. Between gigs we took in the country's extensive history by visiting the Ming Tombs, Tiananmen Square, and of course, the Great Wall of China! After a high-speed overnight train to Shanghai, we had an amazing time singing for Qibao Dwight High School and Shanghai American School, while taking in the city's nightlife and many, many pork buns.