The History of the Hat N' Vest
Since 1982, The Brown Derbies have graced the time-honored walls of Brown University in Providence, RI. From Baton Rouge to Beijing, from San Francisco to Switzerland, from Wayland Arch to the White House—the Derbies have established a renowned international, domestic, and on-campus presence since our founding.
The oldest uninterrupted tenor-through-bass a cappella group on campus, the Derbies are known for our energetic performances, expert musicianship, and unique sound. We sing tunes ranging from '80s hits to modern pop, entertaining a wide variety of audiences united by a common love for Beyonce.
What's Up With Us?
The Brown Derbies are absolutely thrilled to be recognized on Varsity Vocal's 2020 Edition of Best of College A Capella. Our track, Happier, is the culmination of hours upon hours of hard work with arranger Amit Chakrabarti '21 and soloist Michael Saracco '21 at the forefront.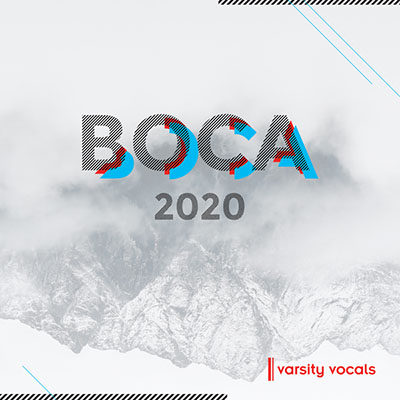 BEST OF COLLEGE ACAPELLA 2020, AVALIABLE NOW!
New EP: Melvin's Room!
The wait is over. Our BRAND NEW EP Melvin's Room is available now!!! The Derbies have been working tirelessly to bring this project to your ears and we can't wait for you to finally listen. The EP is now availalbe to stream on Spotify and Apple Music!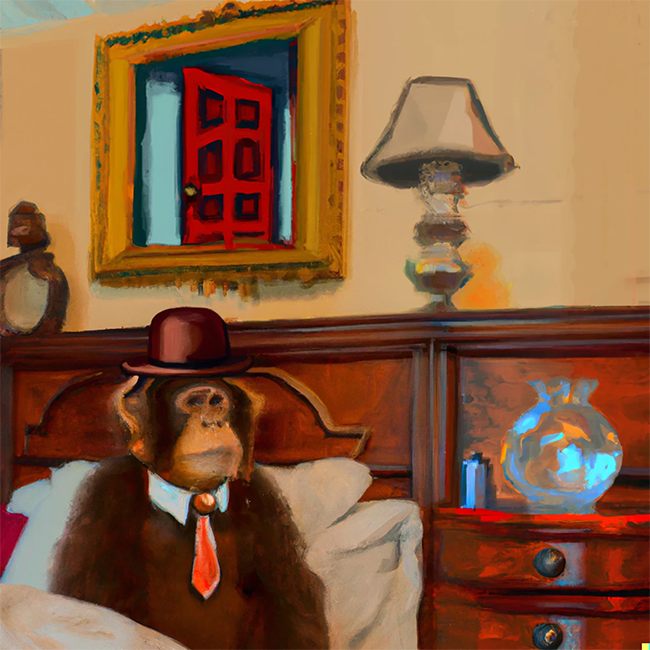 Who Are We?
Friends, colleagues, Lovers In Rome, the Derbies are more than just pretty faces...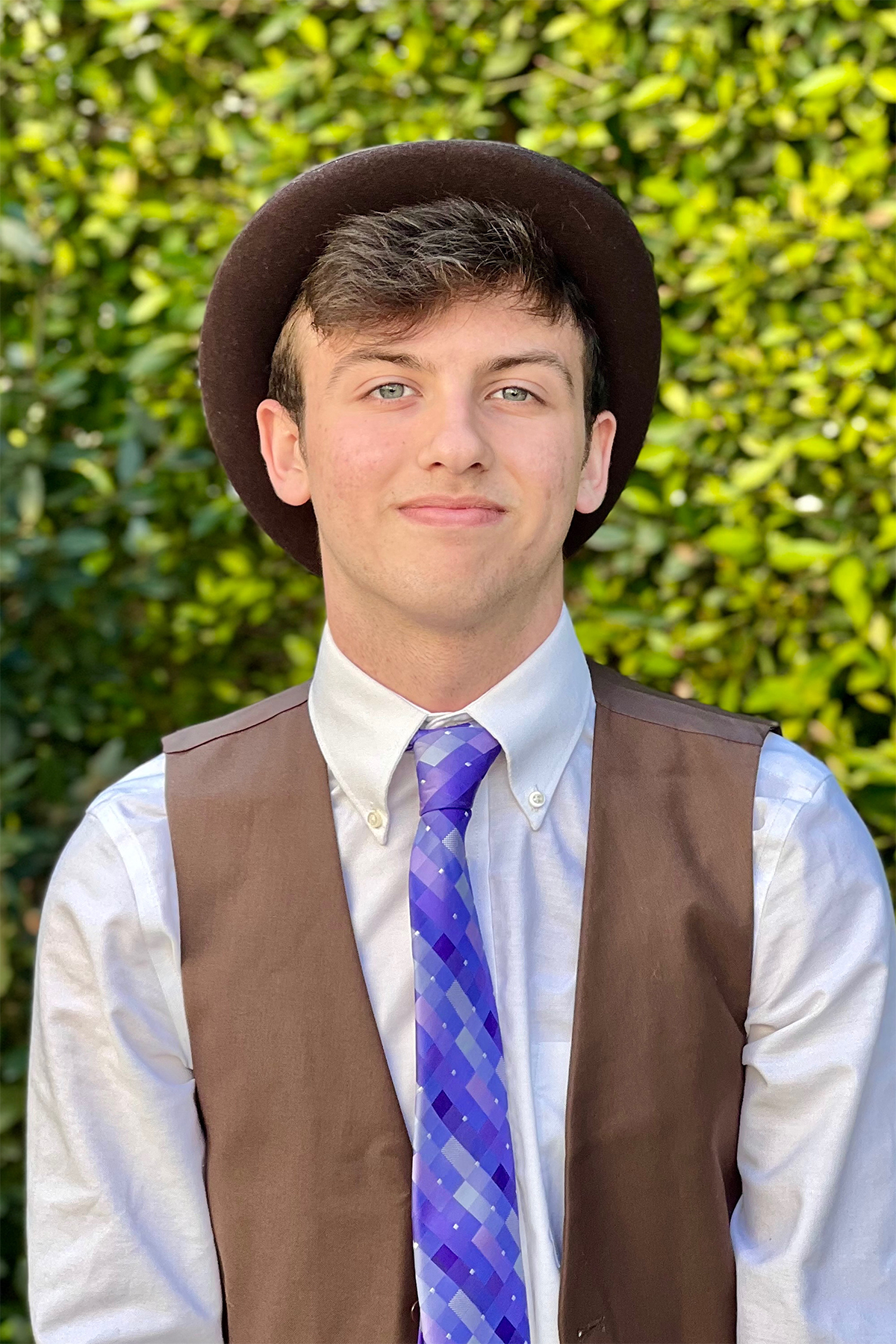 Aidan LeBlanc '25
Derby #188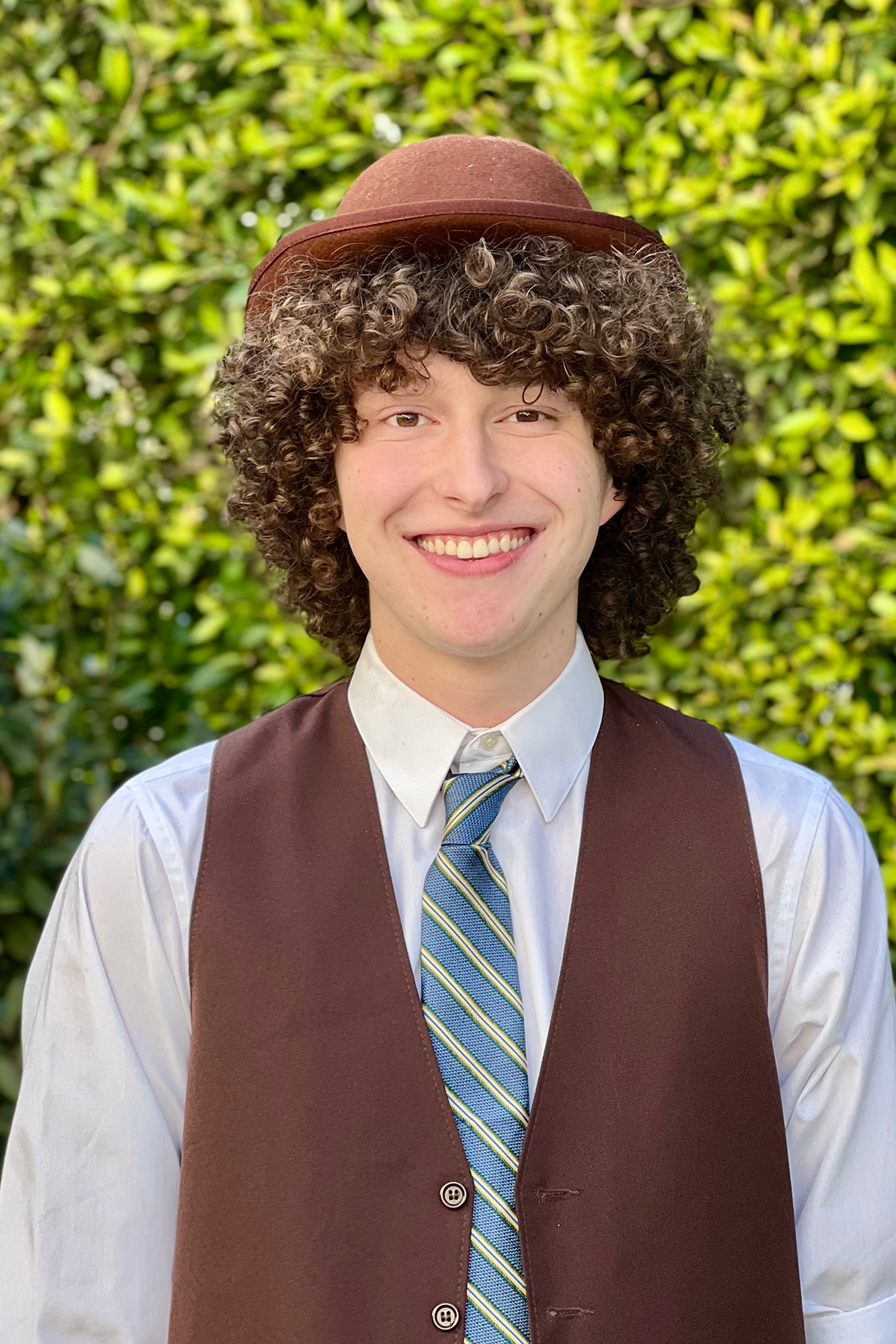 Michael DeLaurier '25
Derby #184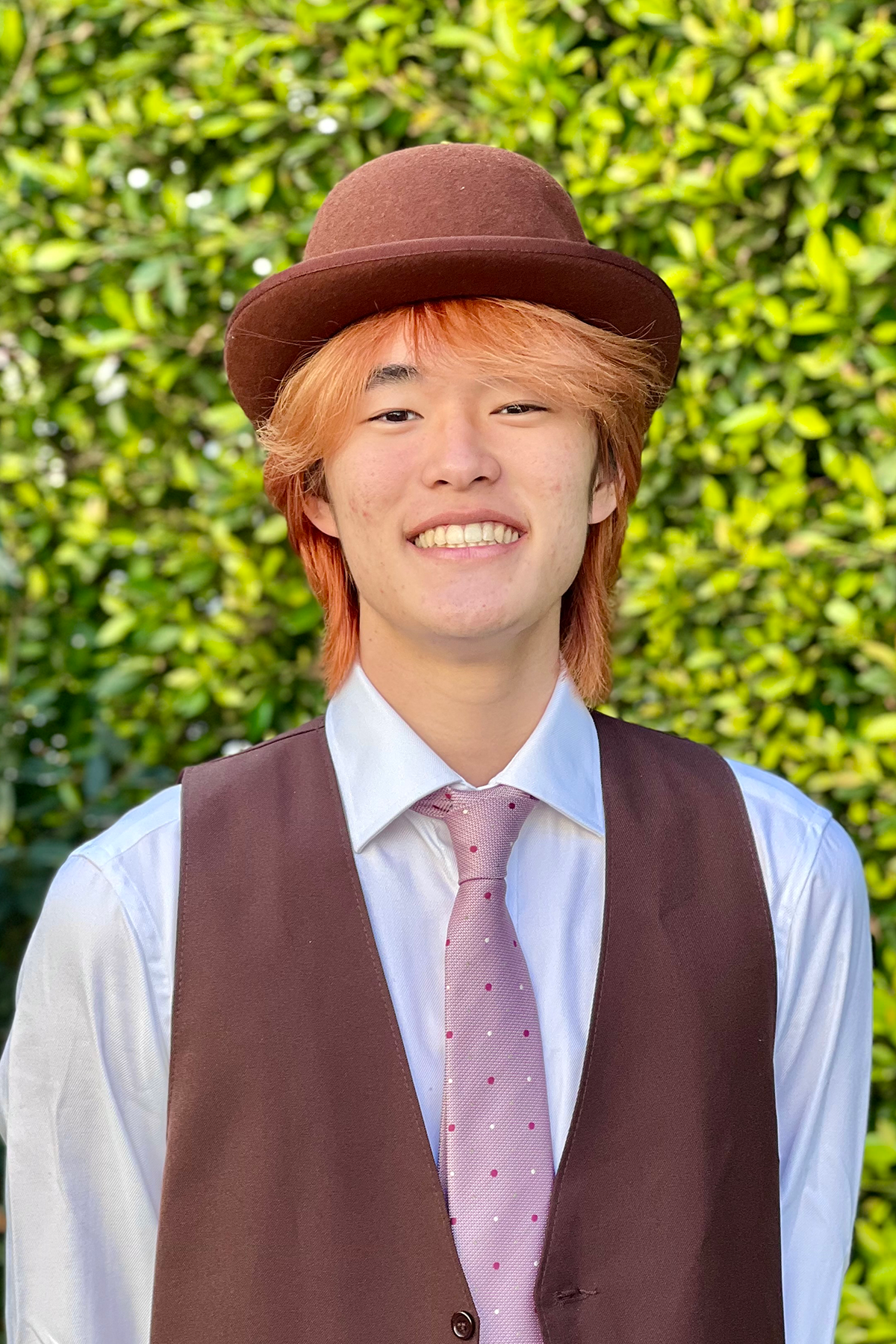 Arata Fujii '25
Derby #183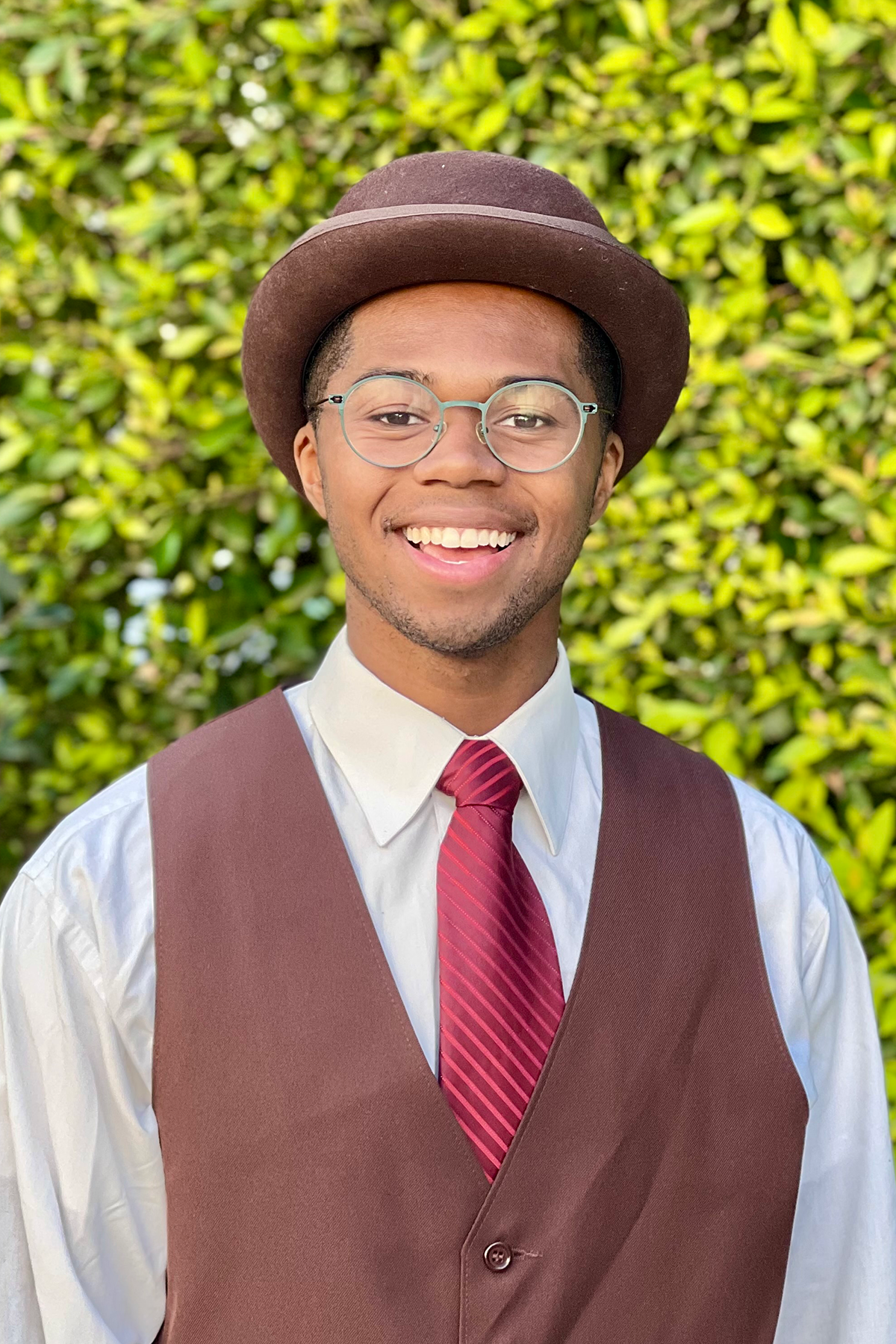 Brayson Freeman '24
Derby #182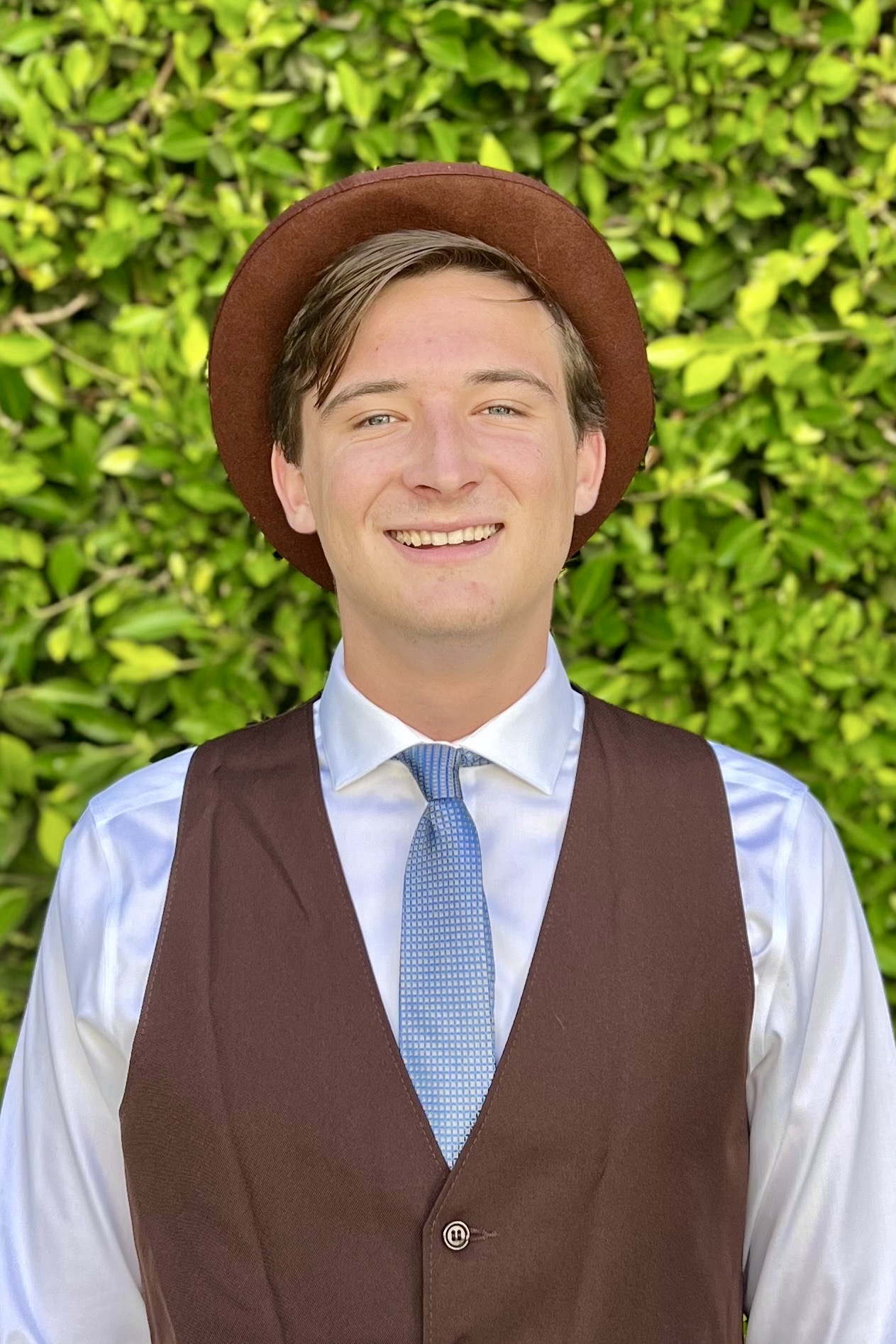 Charlie Levy '24
Derby #185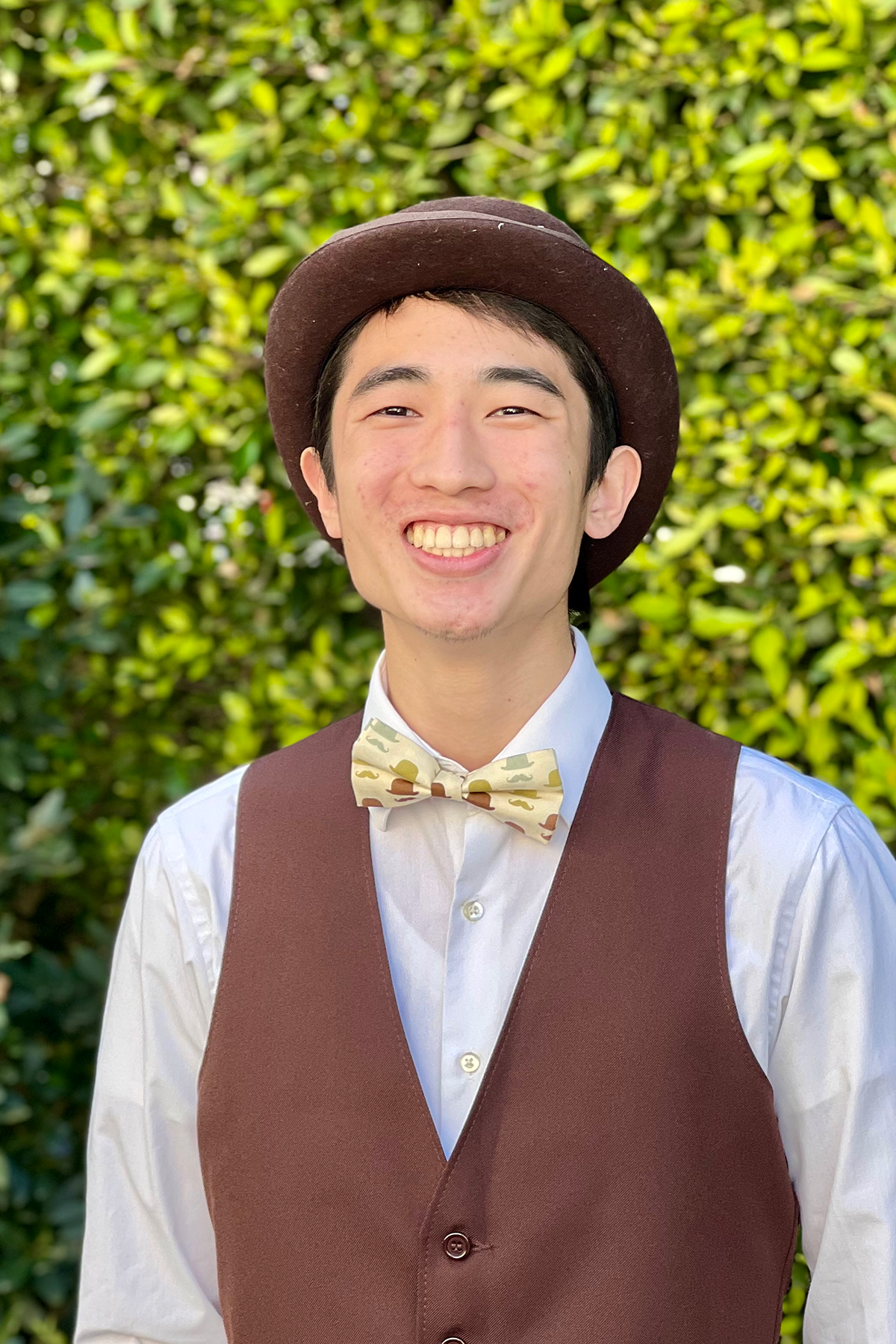 Zac Lin '24
Derby #181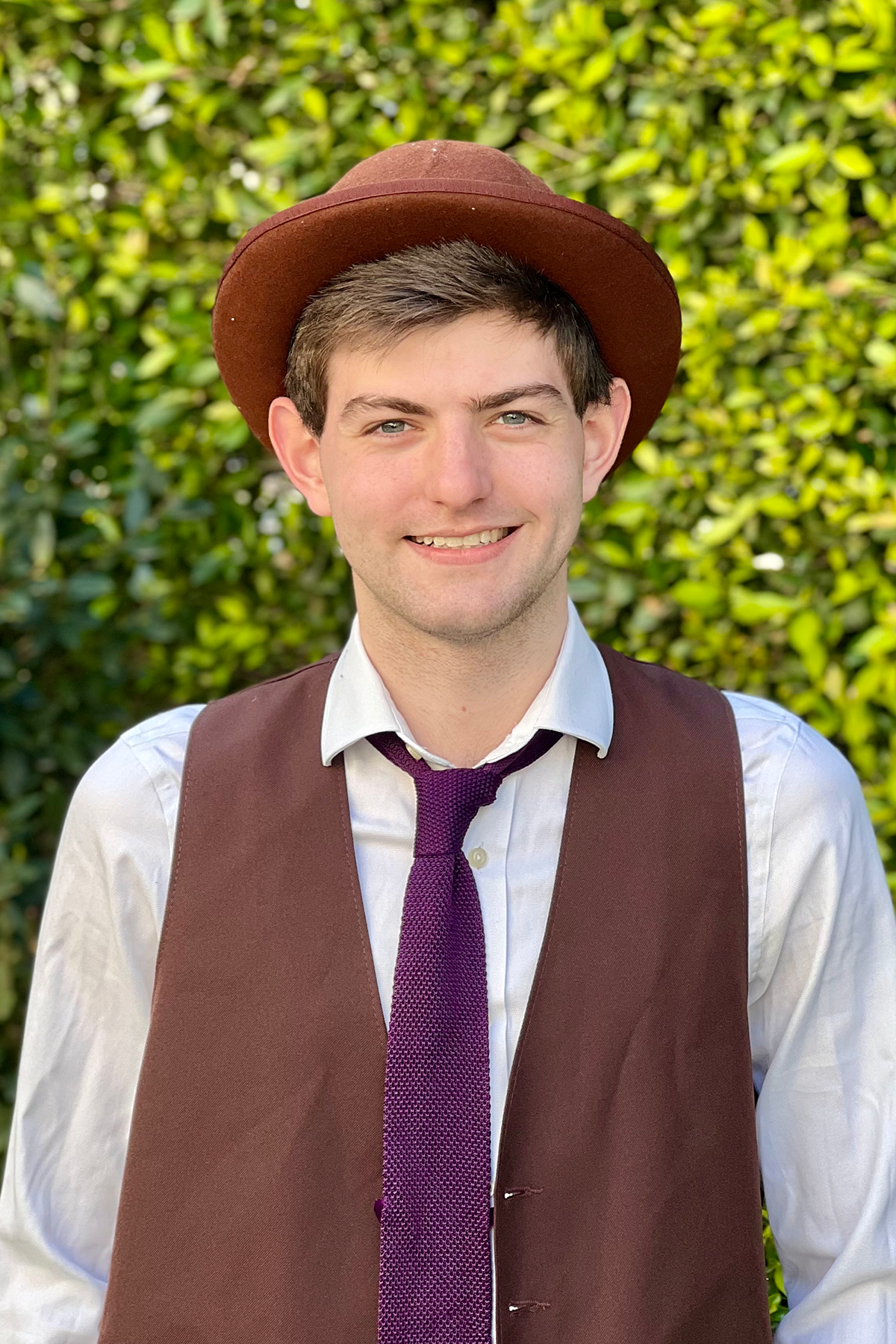 Cottrell van Wingerden '24
Derby #187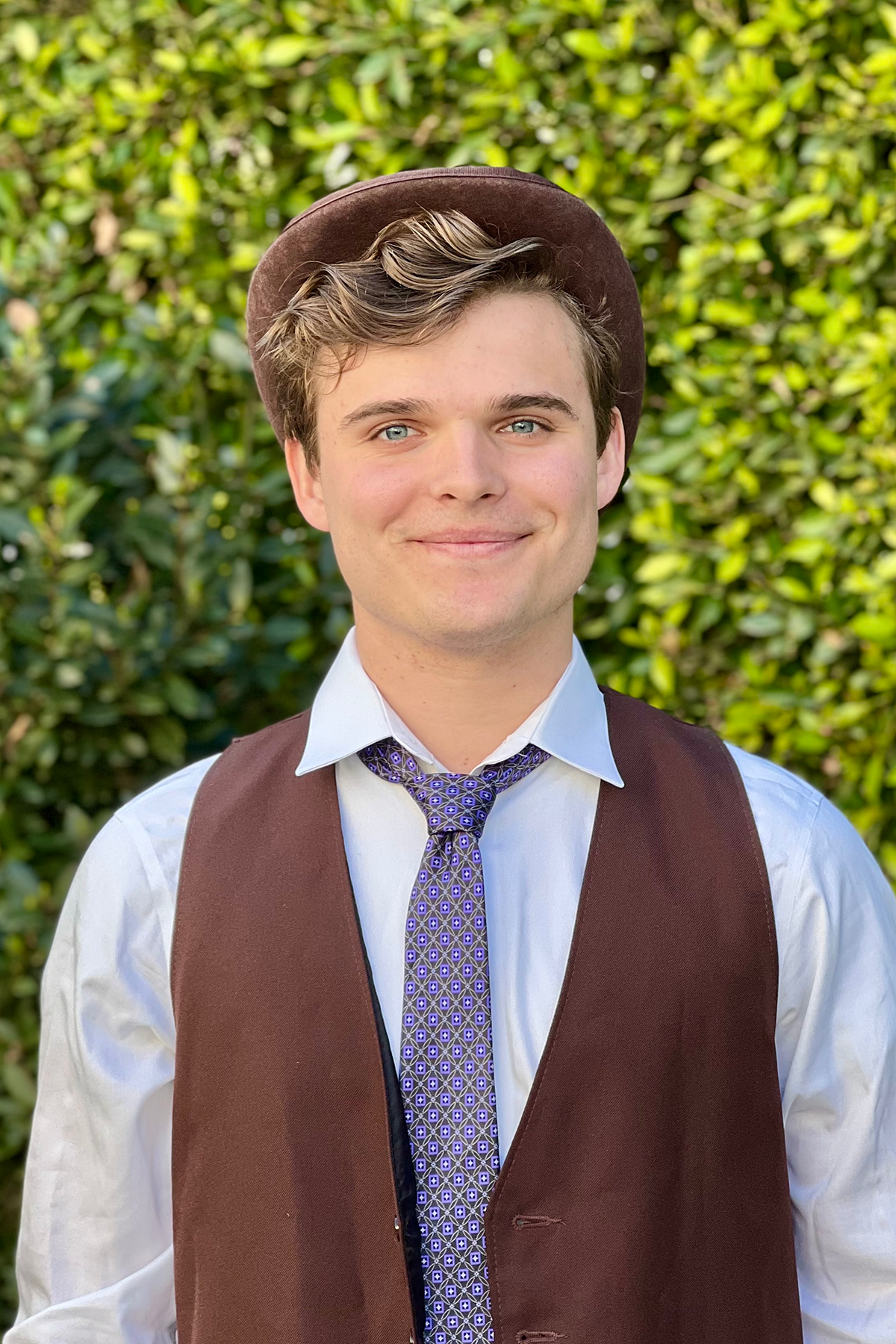 Andres Beck-Ruiz '23
Derby #176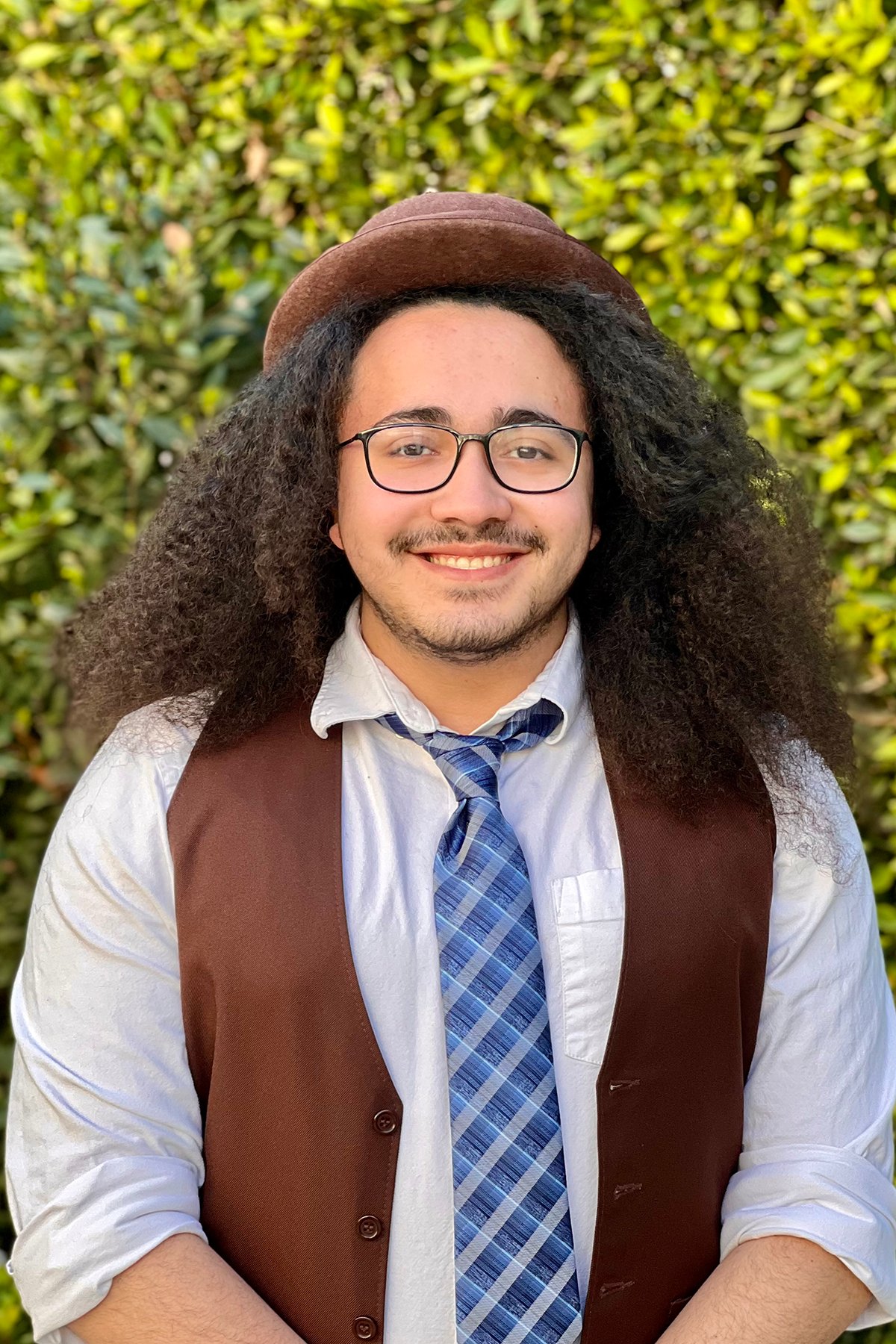 Arian Fesharaki '23
Derby #180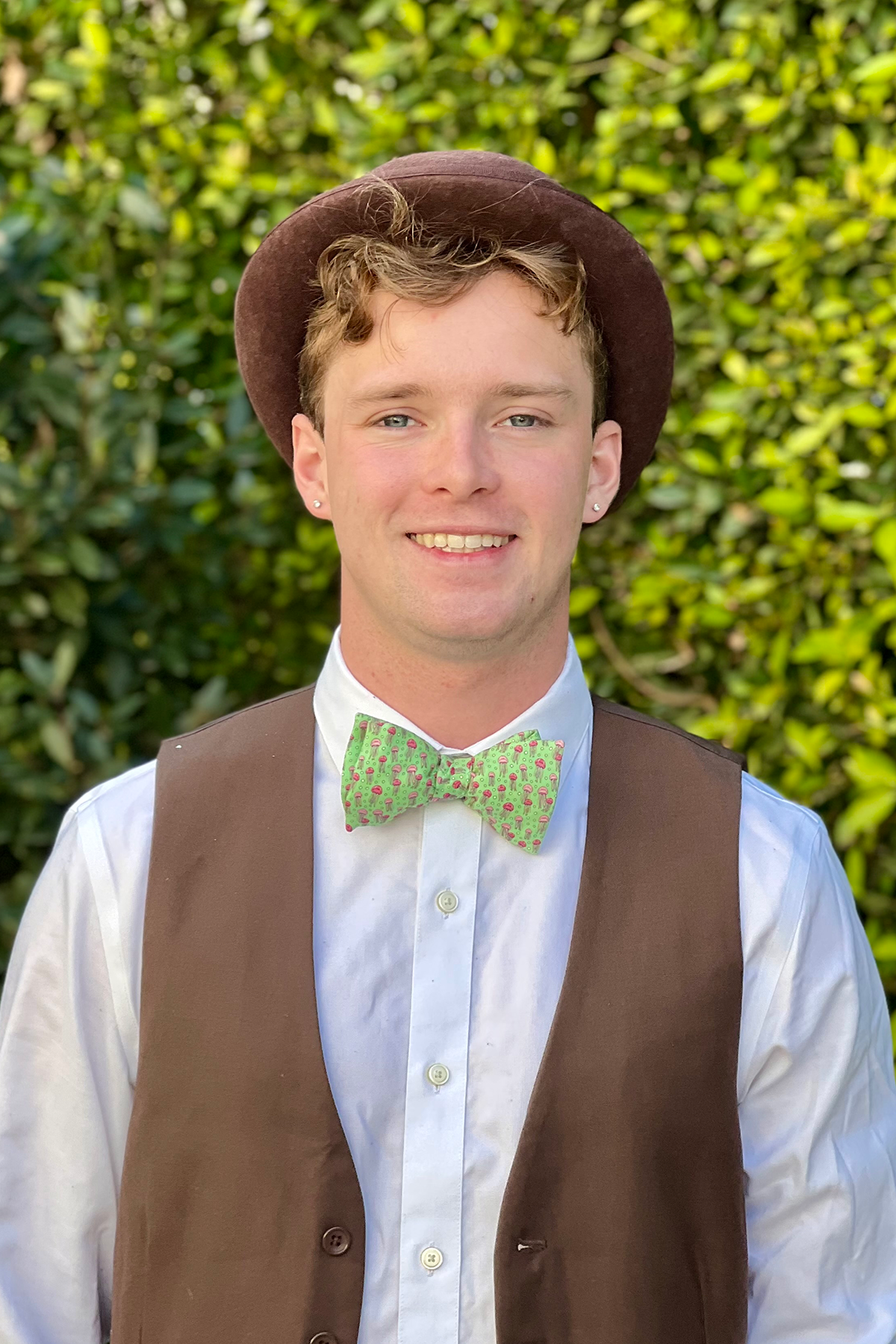 Brett Starr '23
Derby #179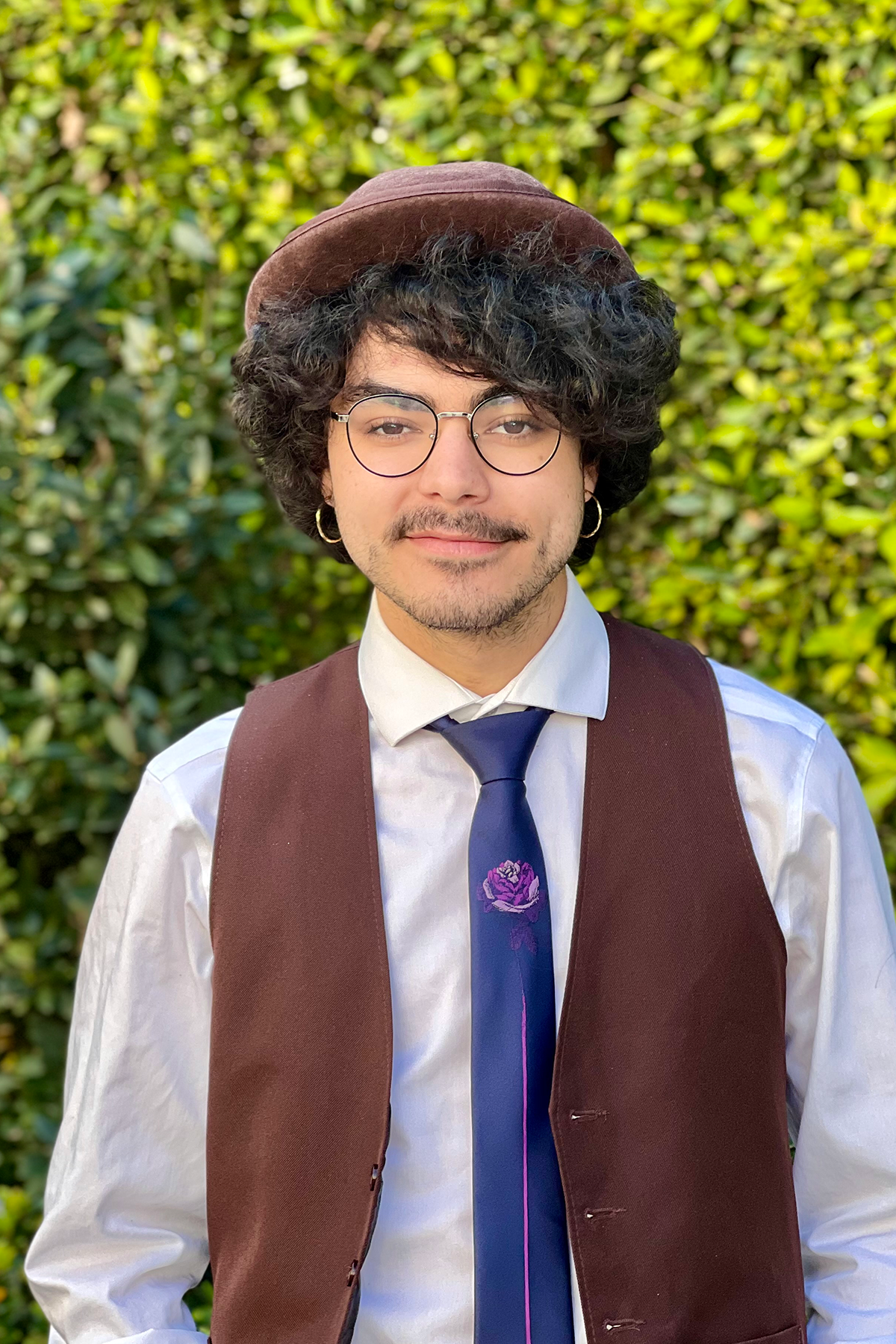 Aidan Wood '23
Derby #178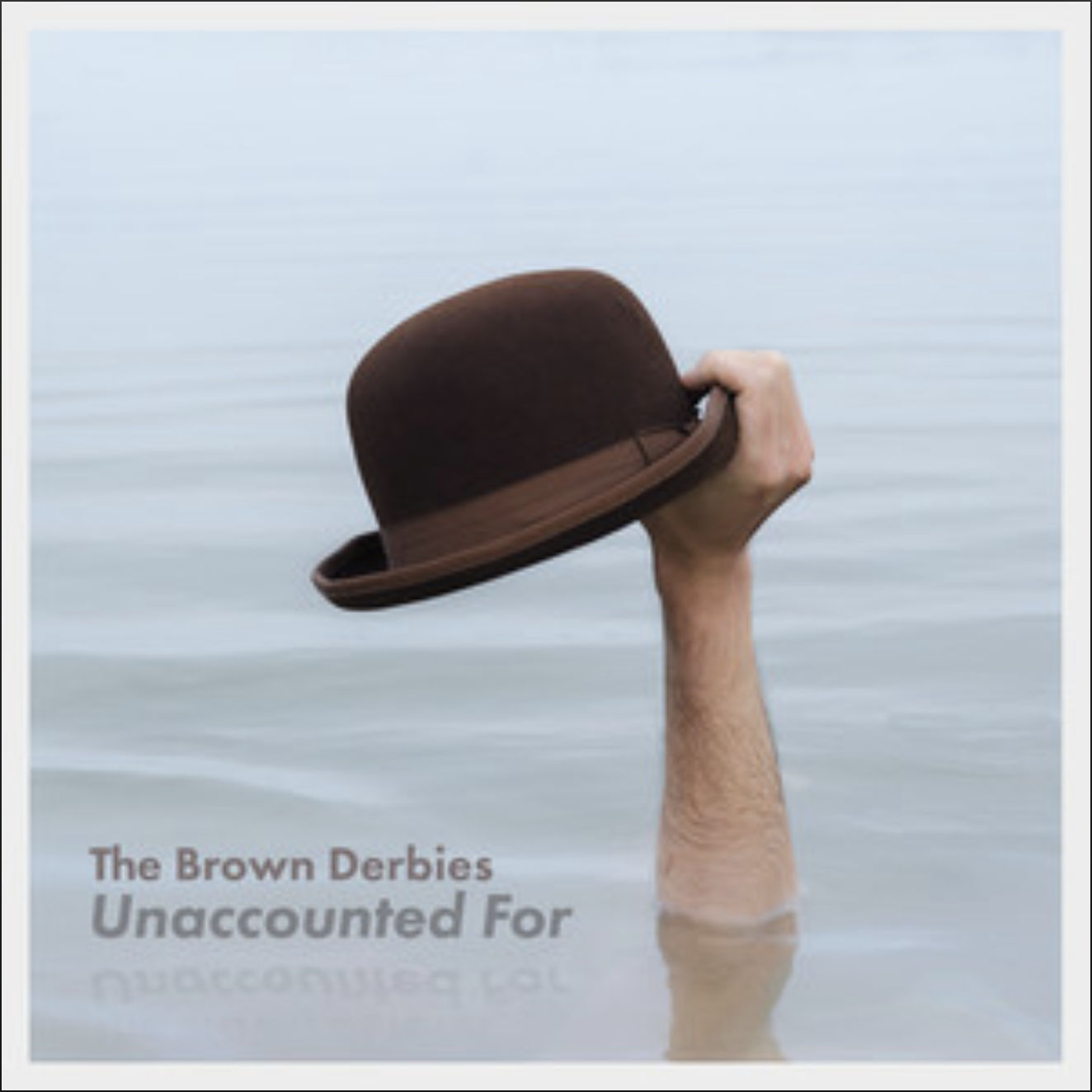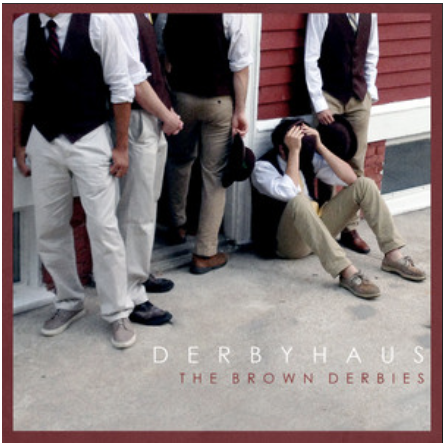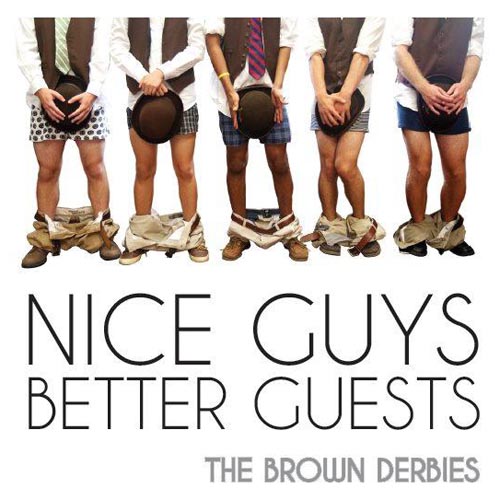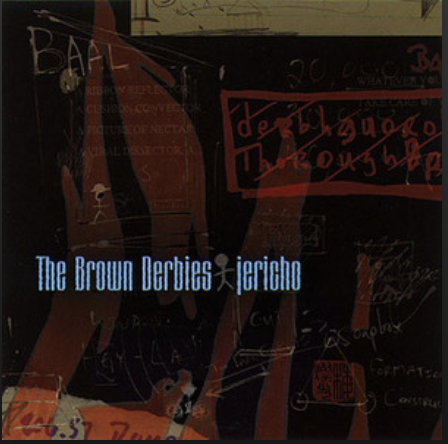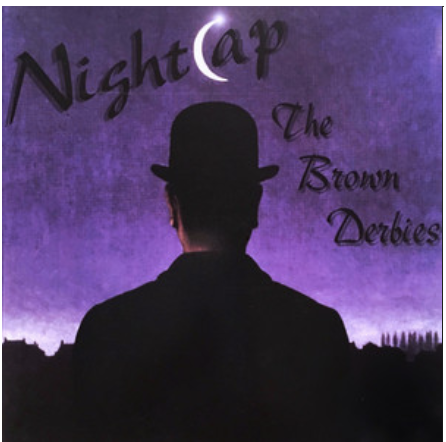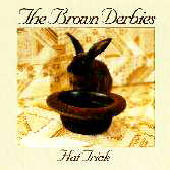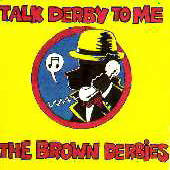 A Lil' Fun For Your Ears
The Brown Derbies enjoy a rich history in music and performance. We have recorded fifteen studio albums, eight of which are available on Spotify and Apple Music. Through engaging and lively performances, we have redefined traditional perceptions of a cappella and carry a diverse repertoire that enables us to perform for a wide variety of audiences and settings.

In October 2022, we released our latest EP, Melvin's Room. Check it out on Spotify and Apple Music. If you like this one, be sure to listen to our other albums like To Be Determined with our BOCA 2020 nominated track Happier!
Tour The World
Every year during winter recess, the Derbies migrate from Providence to share music, perform workshops, and engage with audiences worldwide. Annually alternating between domestic and international tours, the Derbies have visited California, Louisiana, and Texas in the United States, as well as China, Switzerland, Great Britain, and Spain abroad in recent years. The Derbies especially love to bring a cappella to those who have never before experienced it. We provide an engaging experience for our tour audiences reflective of our excitement to sing around the world.